Full color microfiber cloth for Smartphone, tablets, computers and eyeglasses. These gorgeous full color imprint with a full bleed; edge to edge, gram weight of microfiber, 220 grams. Soft scratch-free microfiber fabric, can have photo quality images with high resolution and come bulk packed. Ask about our stock art photos or use your own at least 300 dpi.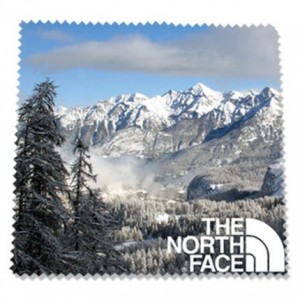 Full color digital print puts your logo in their hands. BPEY4066.[/caption]
6 x 6″ cloth. 125 at .74 ea, 250 .68 ea, 500 at .63 or more.  Sale up 32.50 through 11-25-2021. Item #BPEY4066.